Manufacturing an Electronic Component
From Start to Finish
Indie Hackers - October 13, 2020
Michael Lynch (@deliberatecoder)
Background
Raspberry Pi's annoying power design.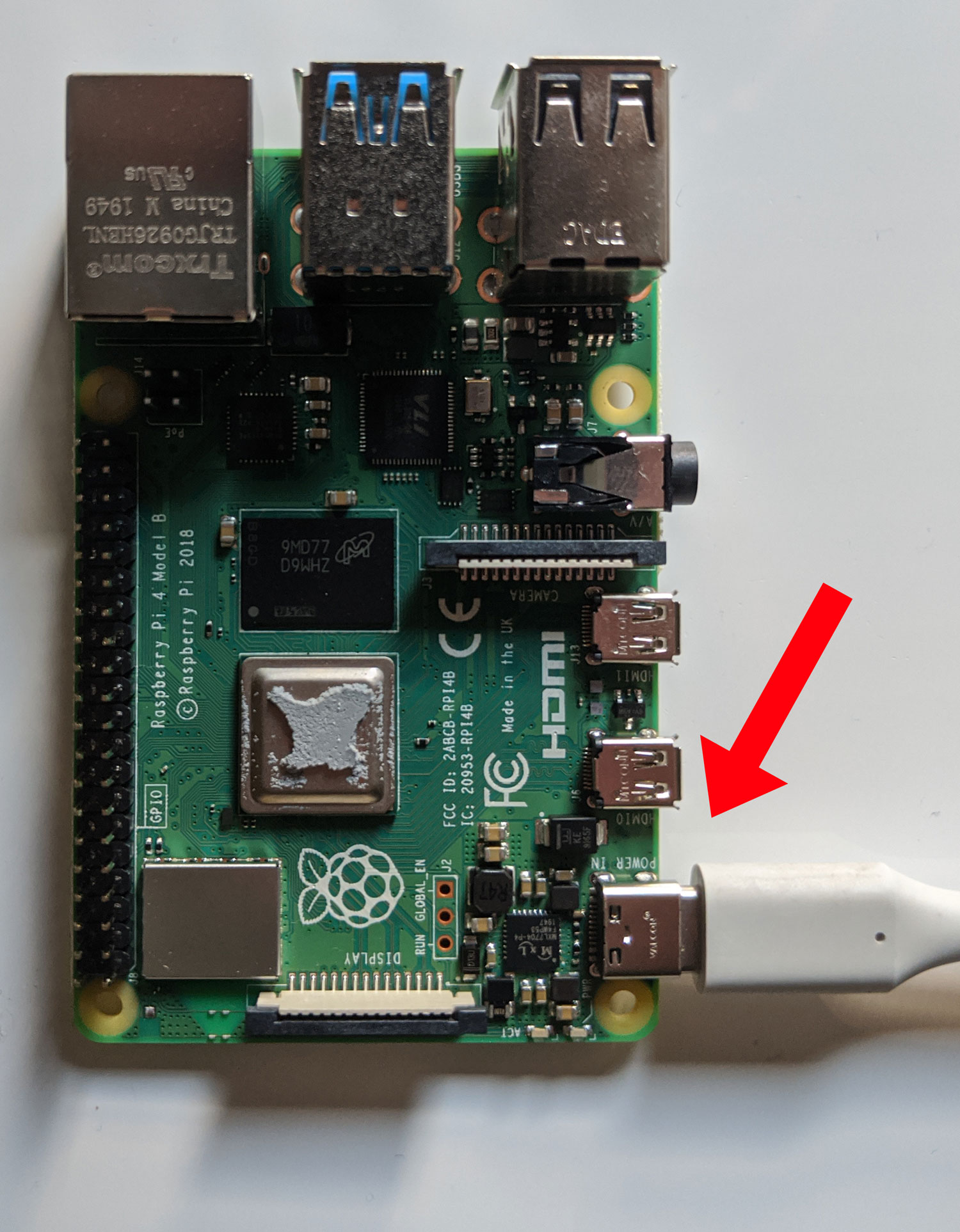 The Pi accepts power on the USB-C port

This is the device's only USB-OTG port.
Background
TinyPilot needs the USB OTG port to connect to a computer's USB port.

Computer USB ports output too little power for the Pi.
Background: Y-cables?
A Y-cable seemed like the answer!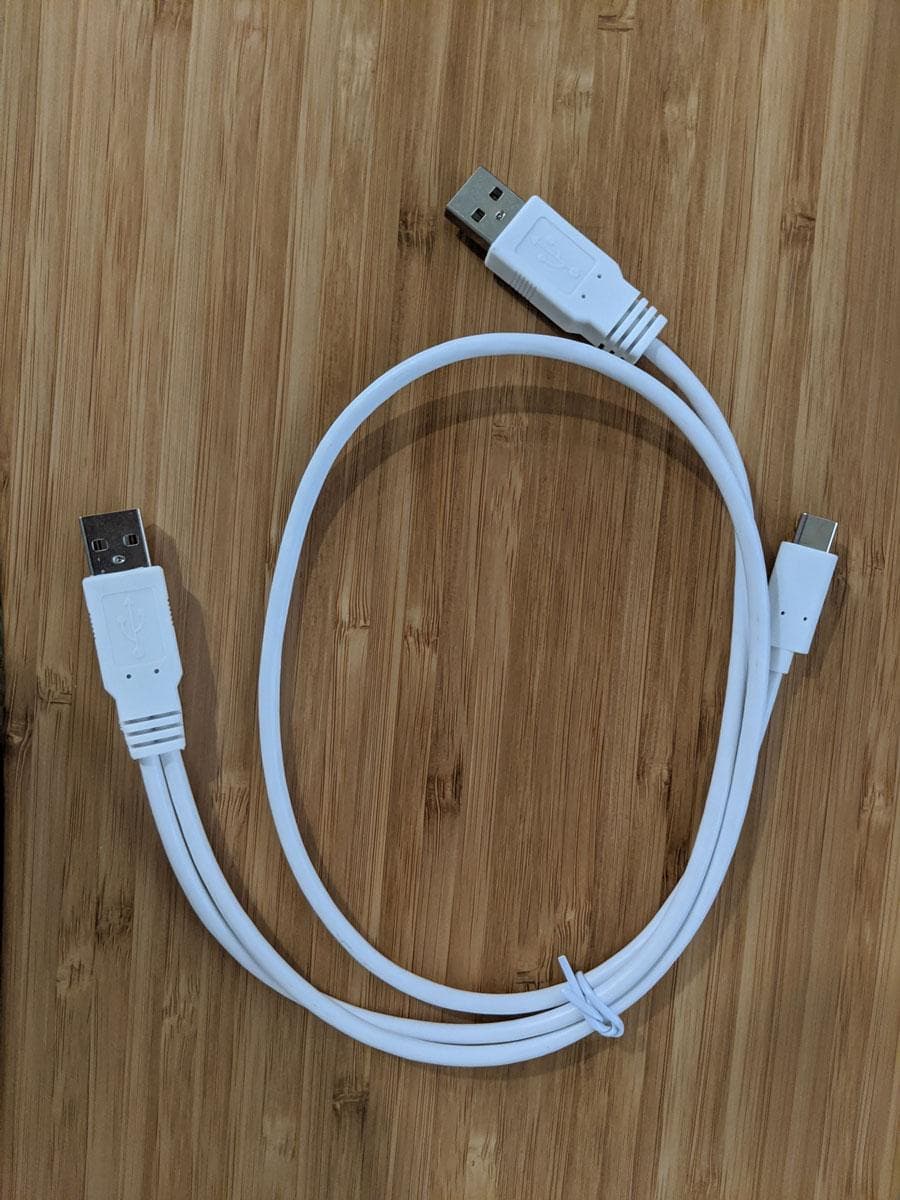 Background: Y not?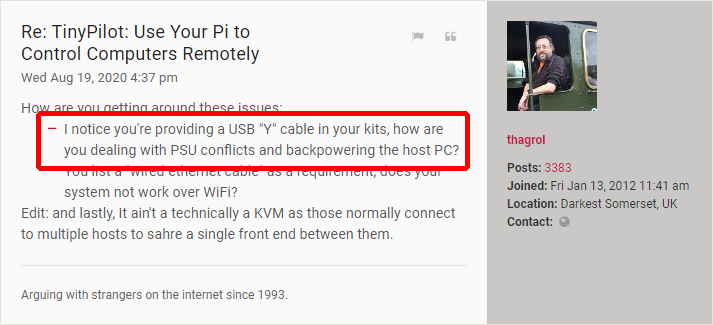 Goal
Split access to the Raspberry Pi's USB-C port

Should accept 3 Amps of power.
Should also function as a USB port.
Prevent incorrect flows of power.

Need it fast.
Day 1
The engineering firm begins work on the circuit board for the power connector.
It's a simple enough board that they're able to design it and order 100 printed circuit boards from China the same day.
Day 2
I ask 3D printing lab to design a case for the power board.
Within hours, they send me a work-in-progress image of the case design.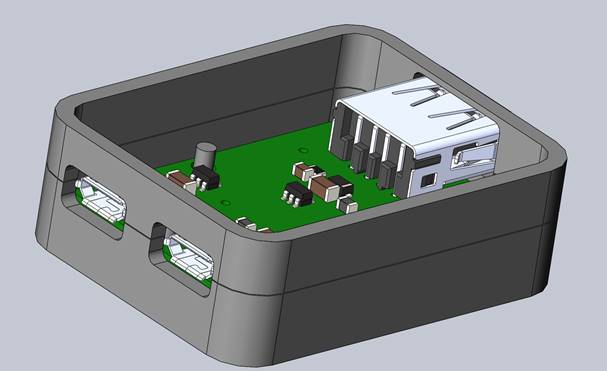 Day 5
The 3D printing lab completes their design and gets ready to begin printing a few prototype cases.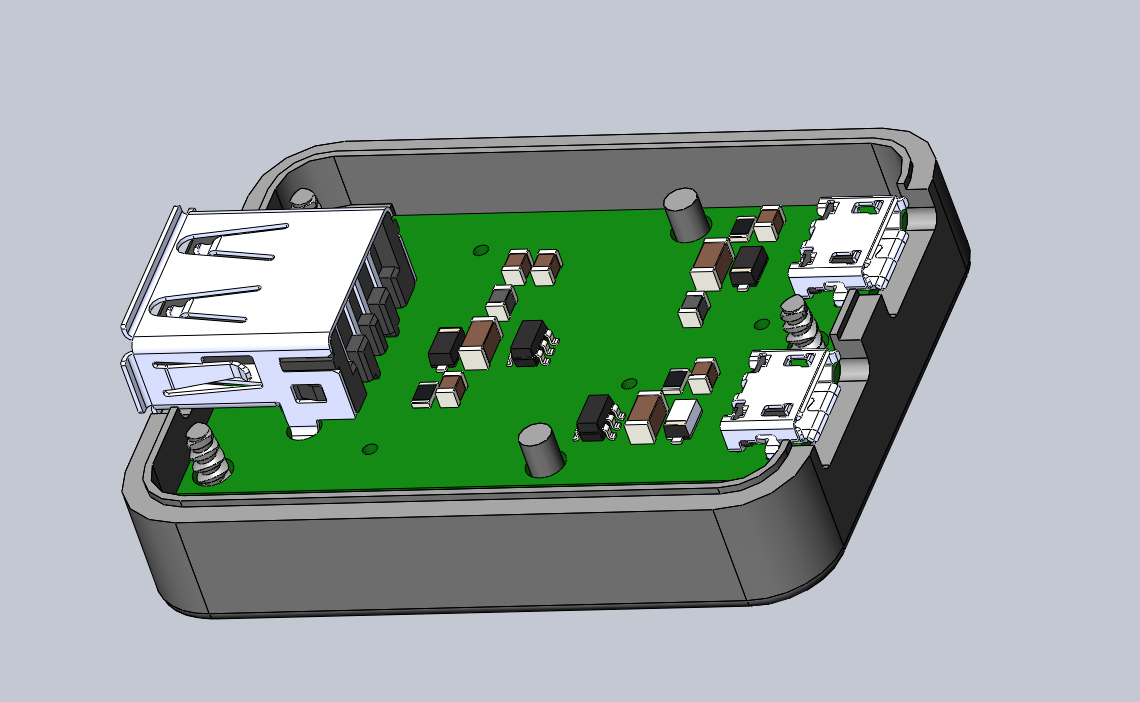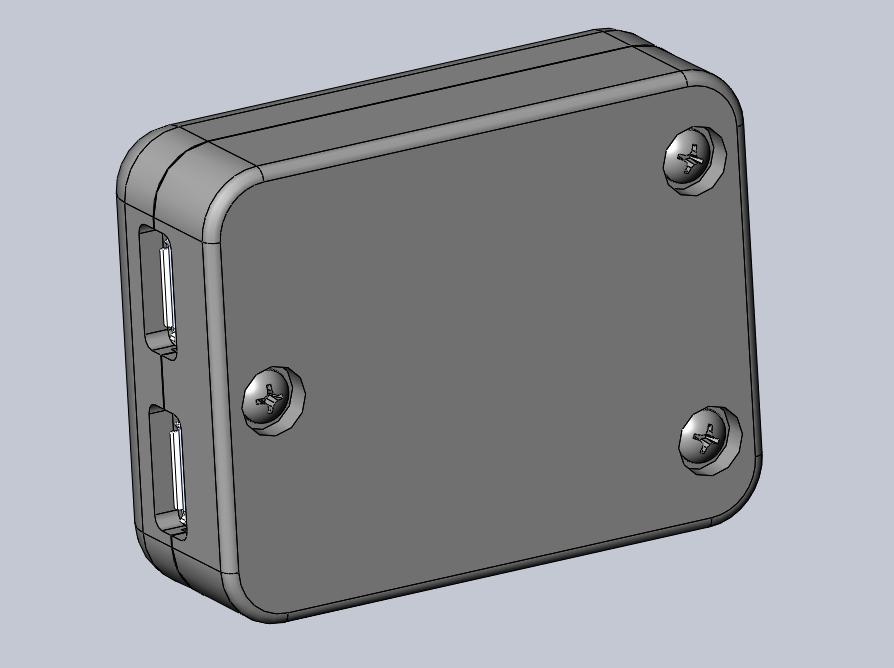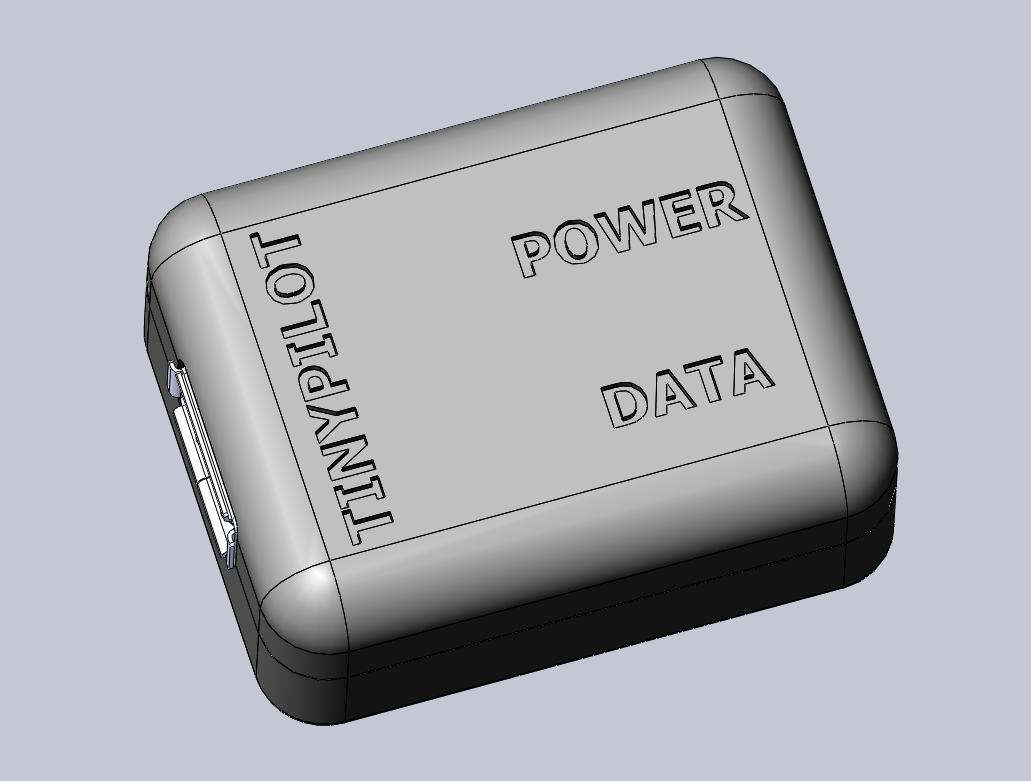 Day 8
The engineering firm receives the bare PCBs from their overseas manufacturer.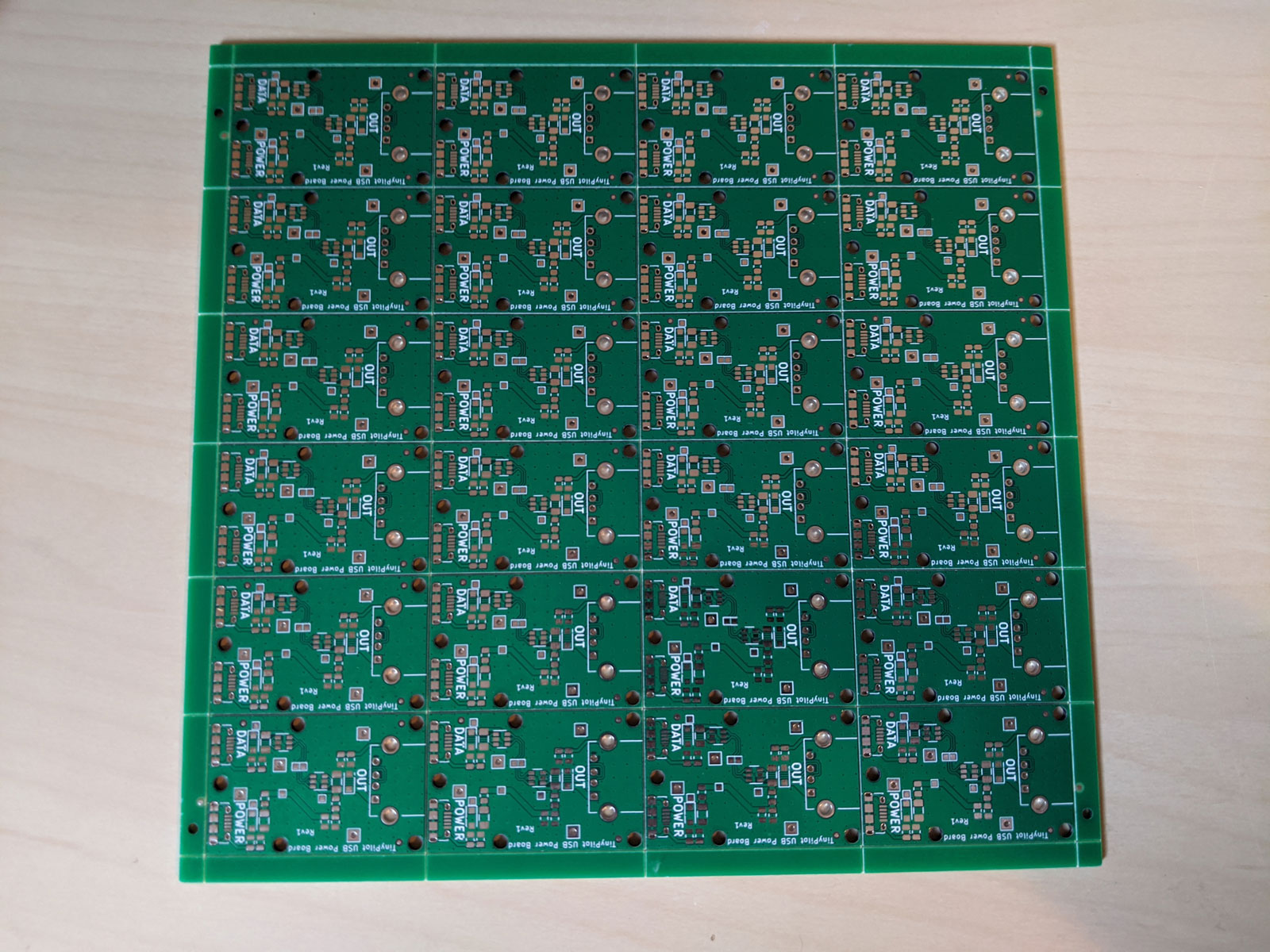 Still need to solder on the components.
3D printing lab produces first two case prototypes.

I ship them to the electrical engineers.
Day 9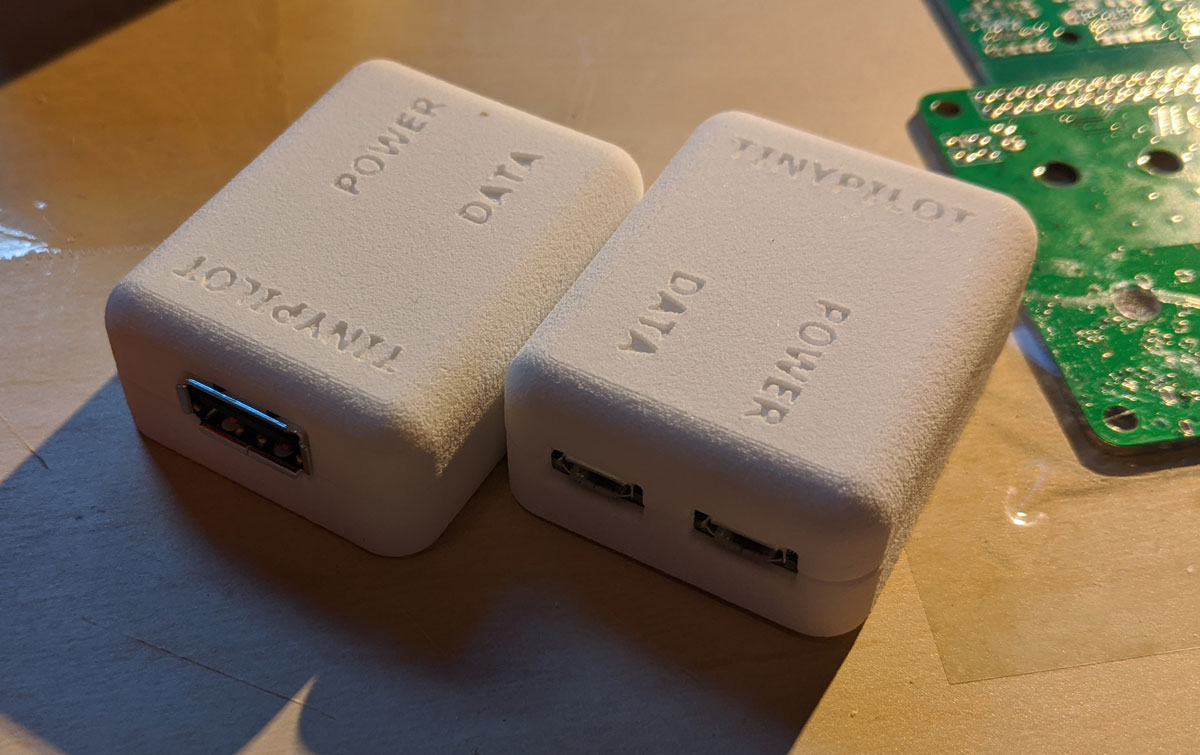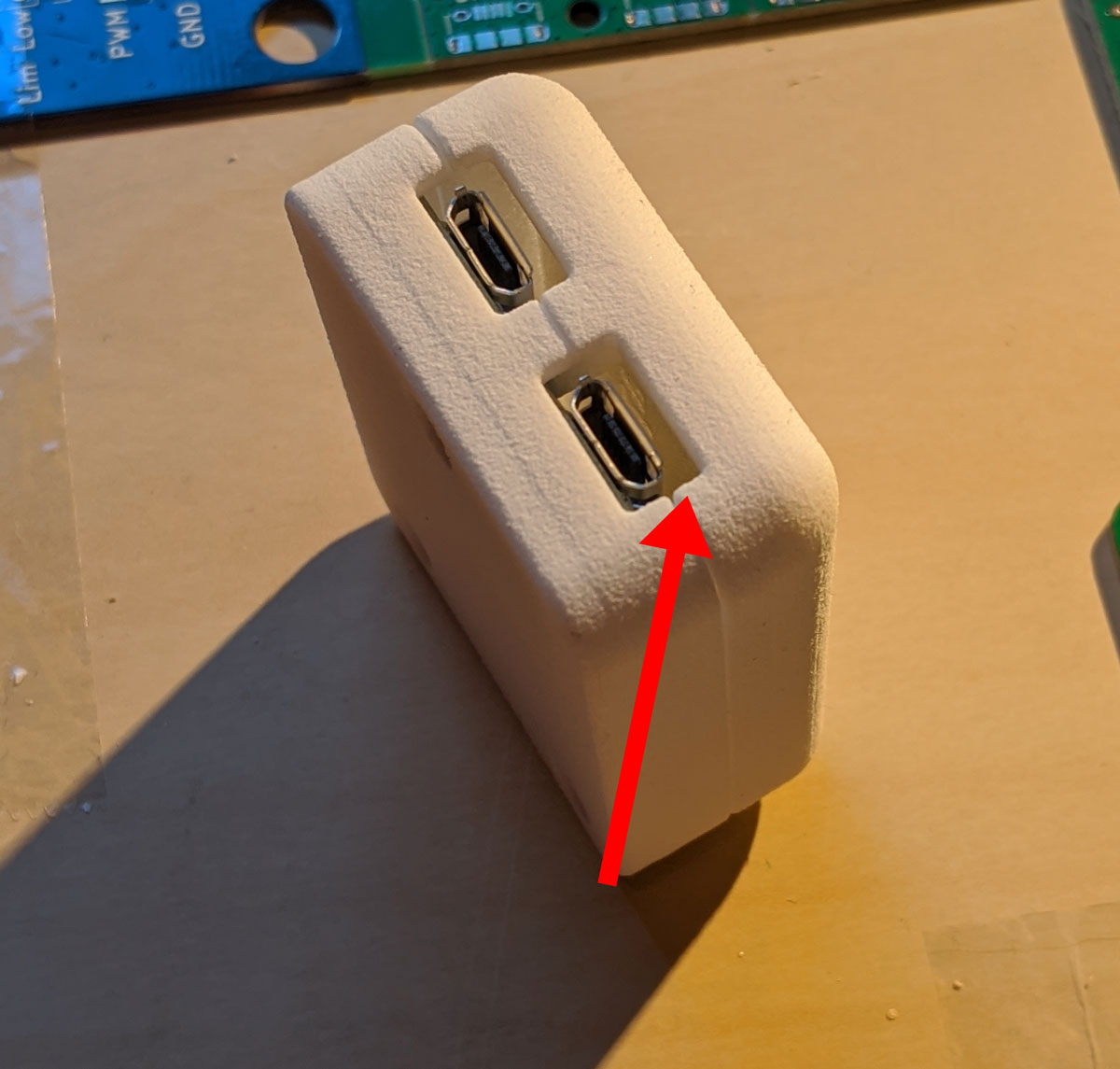 Large gaps around the port because 3D printing lab erred on the side of caution.
Day 10
I receive the first two board prototypes.

They're soldered by hand as the engineers build automation

They work!
Day 13
3D printing shop prints their first batch of 30 cases.
Still a small gap around the microUSB ports, but not a showstopper.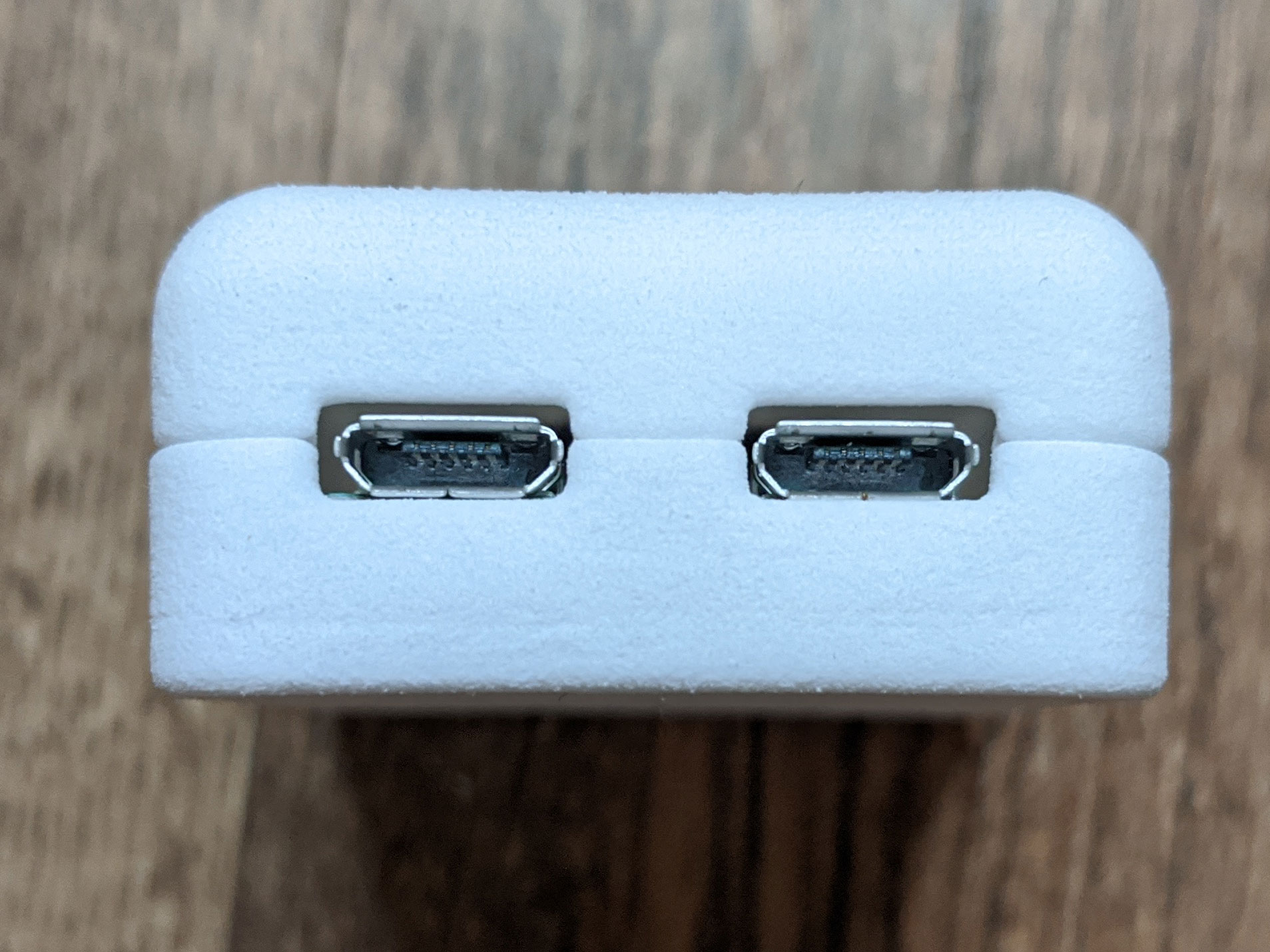 Day 19
I receive the first completed panel of 24 PCBs from the engineering firm.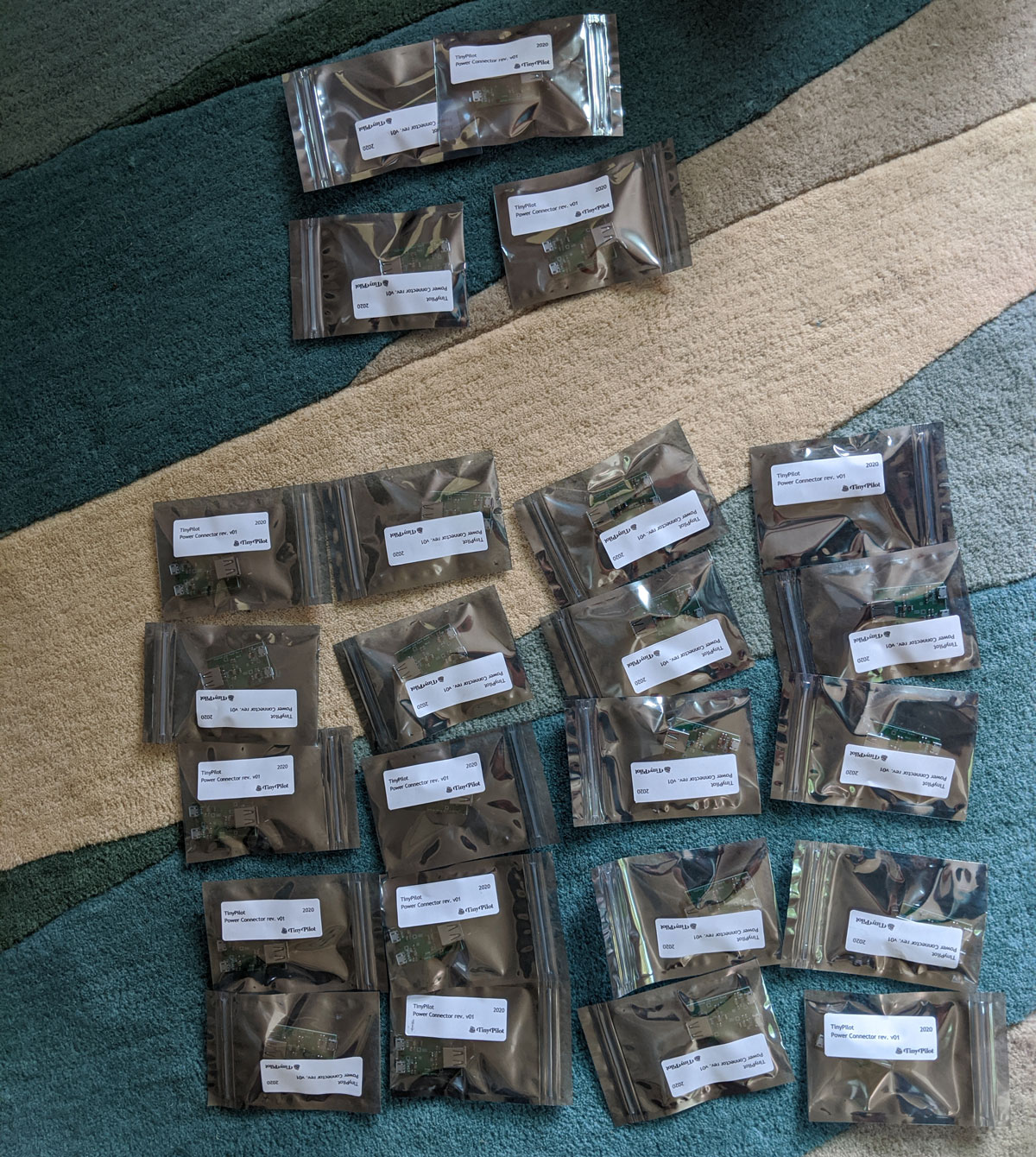 Manufacturing process was automation + manual fixes.
Day 20
The 3D printer finishes the remaining 70 cases.
They include 10 experimental cases.
I like this new design so much that I switch all future production to black cases.
Day 21
I begin sending out the first completed power connectors as replacements to legacy customers.

Day 26
I receive the remaining 74 completed boards
With 100 cases and boards ready, the first run of production is complete.
Costs
Boards: $2,897.70

Design: $241.72
Materials: $422.16
Assembly, testing, packaging: $2,579.04
Postage: $76.95

Cases: $500.00
Total: $3,297.64
Per-unit cost: $32.97
Case costs are after 75% subsidy from MA Innovation Voucher.
What went well
Luck

Almost everything worked well.

Limited the number of vendors involved

Prevented miscommunications, friction.

Added padding to the time estimates I received
What went well
Communicated to everyone that I was optimizing for turnaround time

I estimated that I lost $50-100 for each day of delay, so I was willing to pay ~$50/day for options to expedite.

Working in parallel with the 3D printer and electrical engineers
What could have been improved
Underestimated total number needed

After sending out free replacements to ~60 legacy customers, I had only 40 left to sell to new customers.

PCB assembly time

Biggest bottleneck, most costly part.
Possible resolution: after prototyping, outsource assembly to two redundant PCB manufacturing firms.
What could have been improved
Functional testing

Some units were defective when they arrived to customers.

Deadline slippage

Three week delays happen one day at a time.
Bonus: How'd I find vendors?
Luck

For both vendors, I was already in contact with them to discuss other physical improvements to TinyPilot.

Electrical engineering firm

Asked PCB manufacturers for recommendations.
FORGE Mass: Nonprfit that connects MA startups to manufacturers.
Asked friends for recommendations.

3D Printer

Recommendation from a friend.